Mira Mar Veterinary Hospital
We're the team at
Mira Mar Vet
Mira Mar Vets has a team of 6 veterinarians, 6 veterinary nurses, reception staff and kennel hands, and is the largest veterinary hospital in Albany WA. Our friendly and professional staff are always available for any type of enquiry.

Hours
Monday – Friday: 8am – 5pm
Saturday: 9am – 12pm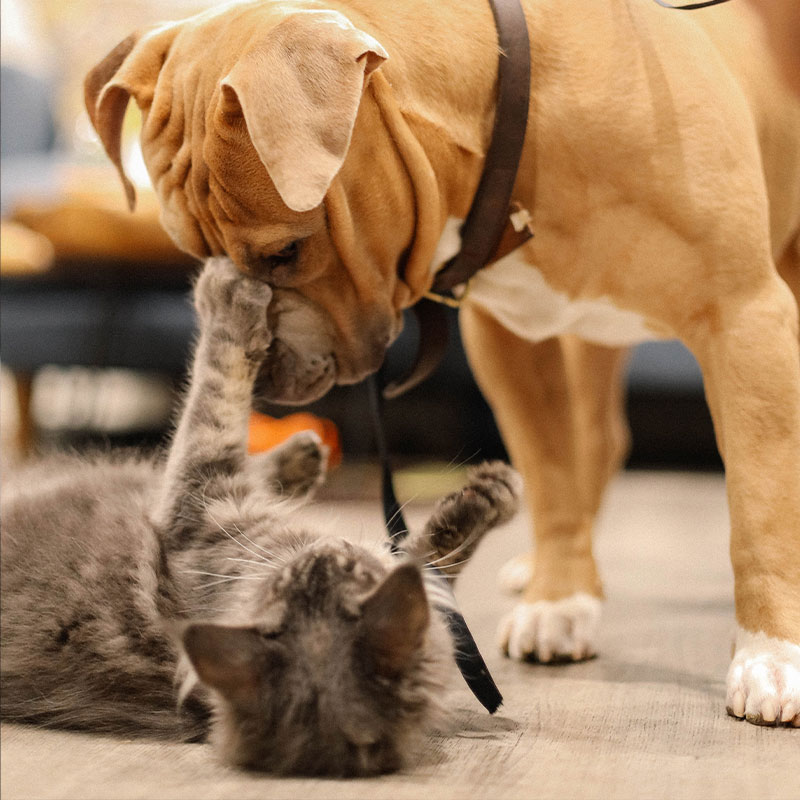 Consultations
We offer consultation by appointment. Our consultation periods are usually 9am – 12noon, and 2pm – 5pm on weekdays. (Saturday 9am – 12pm).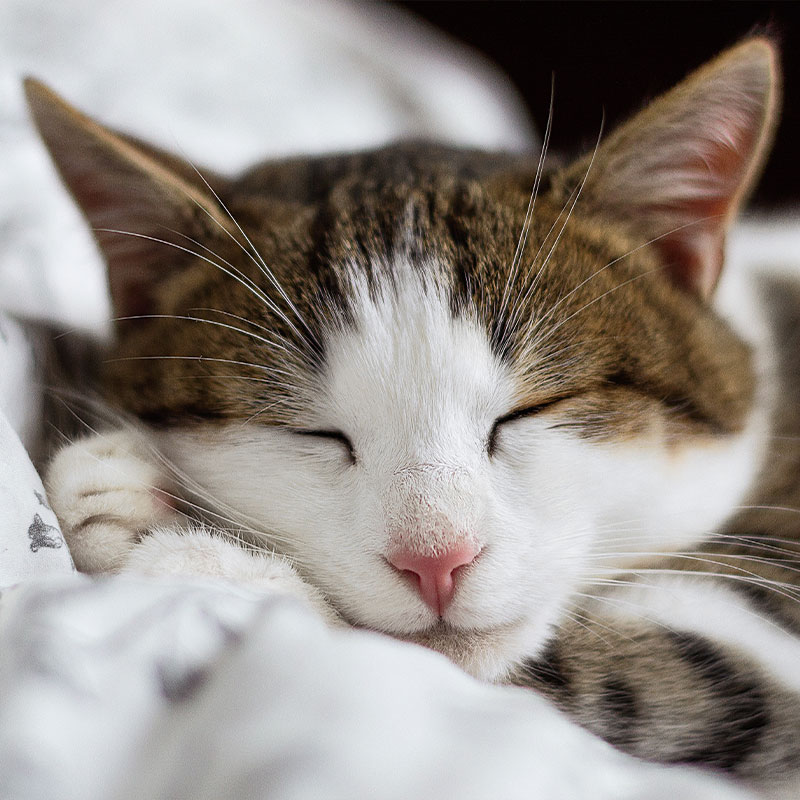 Home Visits
We offer home visits for small animals on Wednesdays.
Clients no longer driving, or those with multiple animals or young families especially find them very convenient. Bookings are required for this service.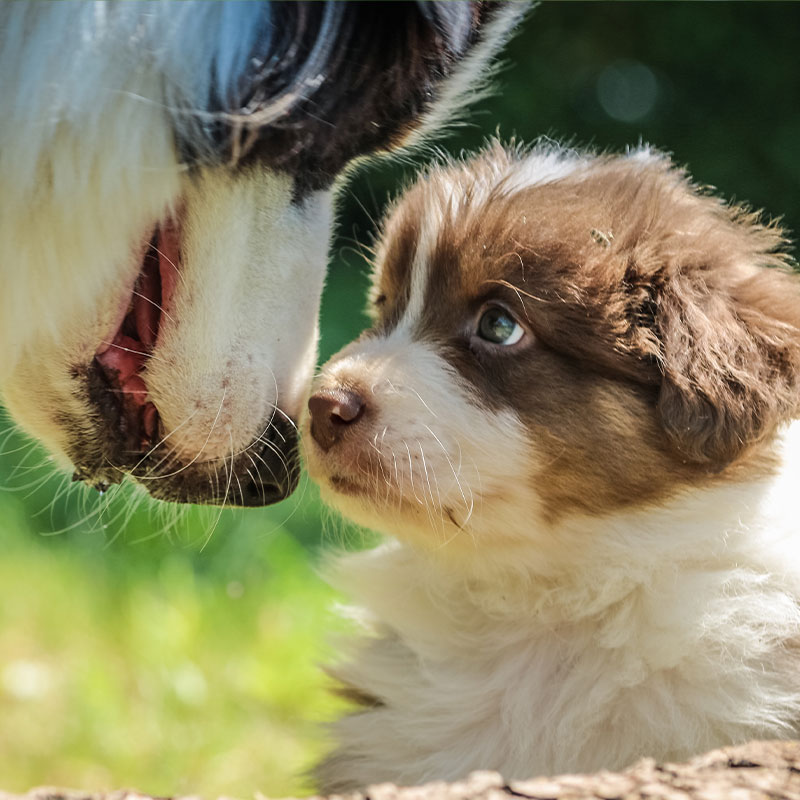 Small Animal Behaviour Consultations
We are now offering small animal behaviour consultations – please contact the clinic for more information.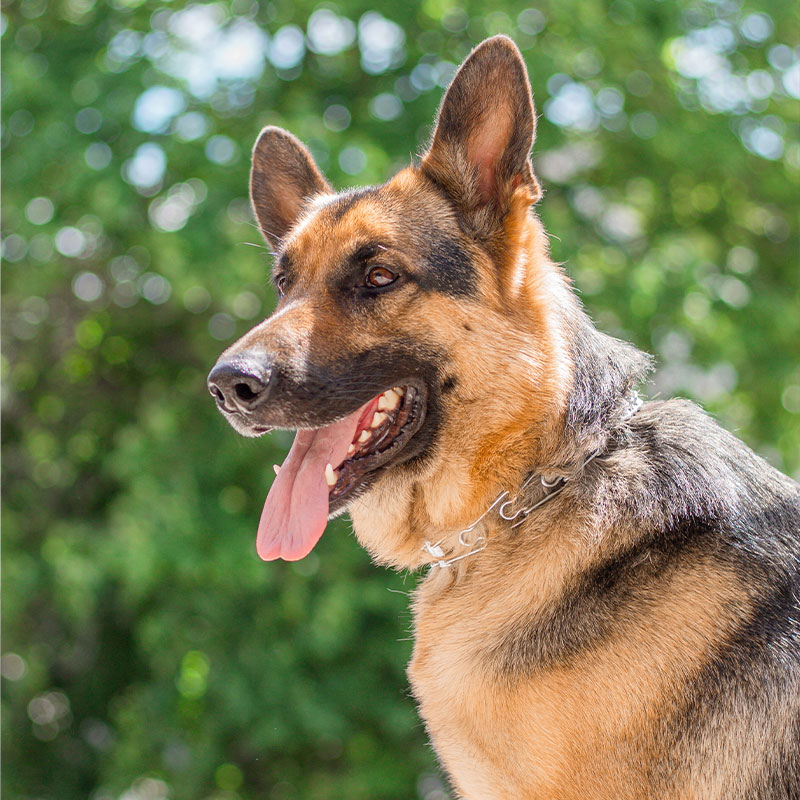 Surgery
We are able to offer all routine surgical procedures (e.g. de-sexing operations, lump removals, abscess treatment), using the very best in anaesthetic and pain relief medications.
Sign up to our newsletter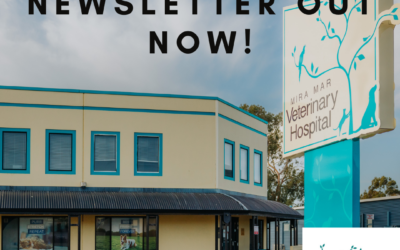 Please click here to view our latest monthly newsletter!  We hope you enjoy it. December 2023 - Pets: Celebrate the silly season safely! Don't forget to sign up using the form below, if you want this great newsletter in your mailbox every month! [firedrum_form...
read more